Villages
Old Whittington, nr Chesterfield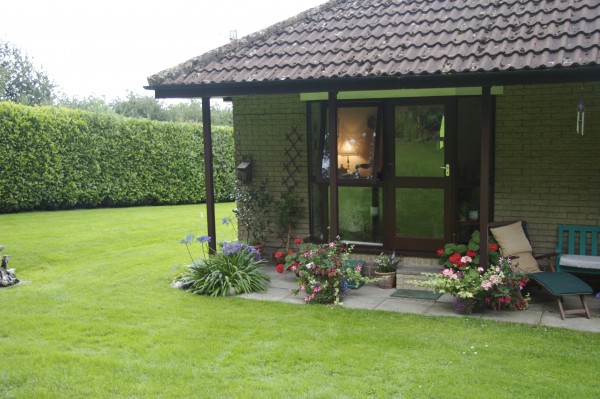 There are 72 one and two bedroomed apartments and bungalows set within five acres of landscaped gardens on the edge of the Green Belt and within the local Conservation Area.
Find out about our Old Whittington village
---
Broomhill, Sheffield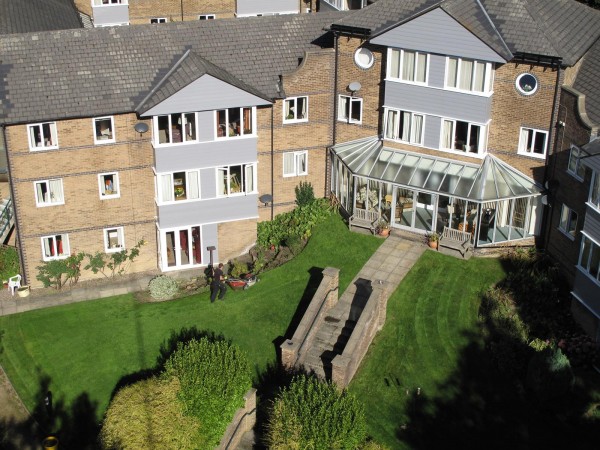 Our award winning building comprises 36 one and two bedroomed apartments nestled amongst large Victorian villas. The site is in the local Conservation Area set within mature trees and a landscaped walled garden.